OUR STORE IS LOCATED HERE
WATCH A NZ KAYAK FISHING SHOW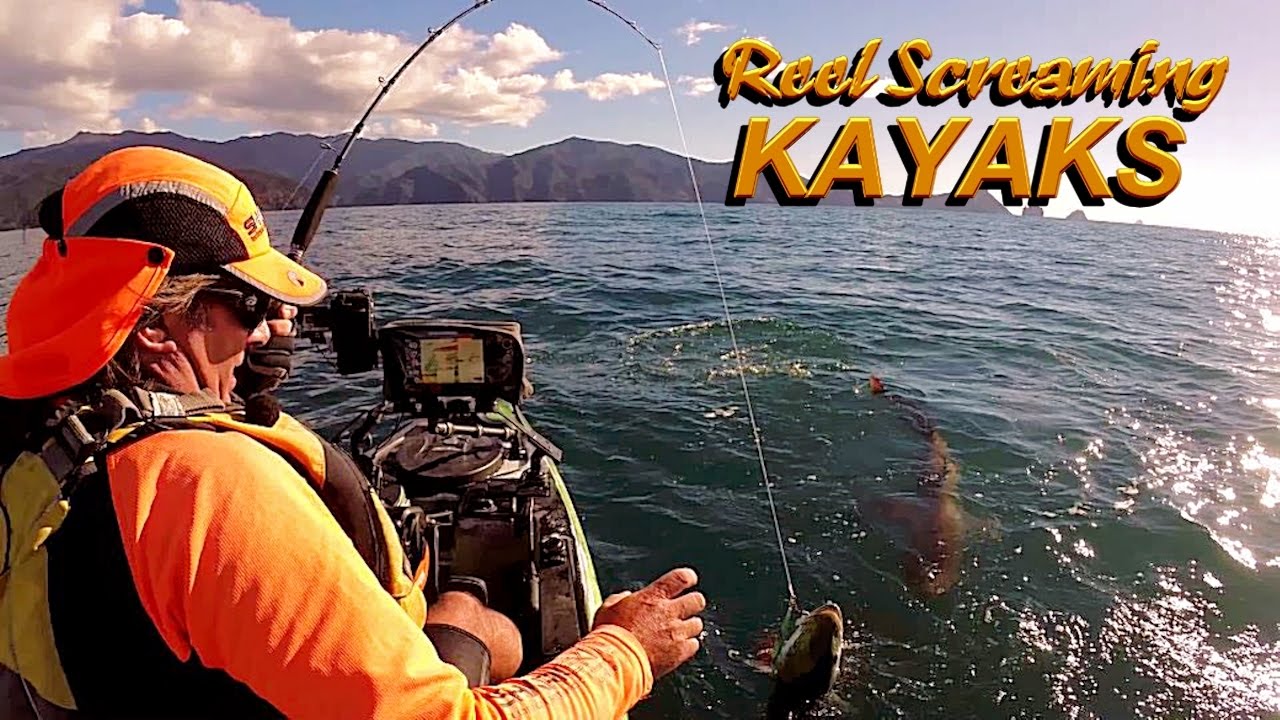 TIPS, FISHING TECHNIQUES, KAYAK WORKSHOPS, HOW TO READ A FISH FINDER, NZ DESTINATIONS & MORE!
Rob Fort Series Shade Visor With Cover
The Shade Visor With Cover has been developed to meet the ever changing range of fish finders and offers a multi-fit function. This allows each size specific to the screen to be used across a range of fish finder models.